Preventive Medicine
New Medical Foundation is a nonprofit organization dedicated to the advancement of naturopathic therapy. Our goal is to help promote an environment where prevention takes priority over cure. Many foods that are eaten in Eastern countries, such as Burdock root and Yam, are proven to have many health benefits, and much of this data has been published on our website along with information about other simple health foods such as yogurt. Our plans include seminars, classes, and pulic events that will help others learn about these foods as well as other tips for healthy living.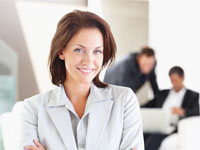 What Is It?
Currently, there are no cures for serious illnesses such as cancer.  Therefore, the most important thing is to take preventive measures so the patient does not become sick in the first place.  Preventive medicine includes all aspects of living including a healthy diet, regular exercise, and other practices that promote a healthy life style.  Other aspects of preventive medicine include slowing down the progression of cancer and increasing overall life span.
Yoshihide Motoi – President
Yoshihide has been living in the U.S. since 1995, the…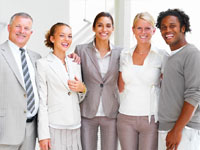 From Cure to Prevention
We live in a time when the focus is shifting from "cure" to "prevention."  In the past, most medical research was based on giving treatment after the patient has become sick.  Many doctors are now beginning to realize the importance of preventing the sickness in its earliest stage possible.  Our goal is to help everyone live a healthy life through the practice of preventive medicine and alternative methods such as naturopathic therapy.  The information on this website has been published to help achieve a healthy lifestyle that suites every individual's needs.